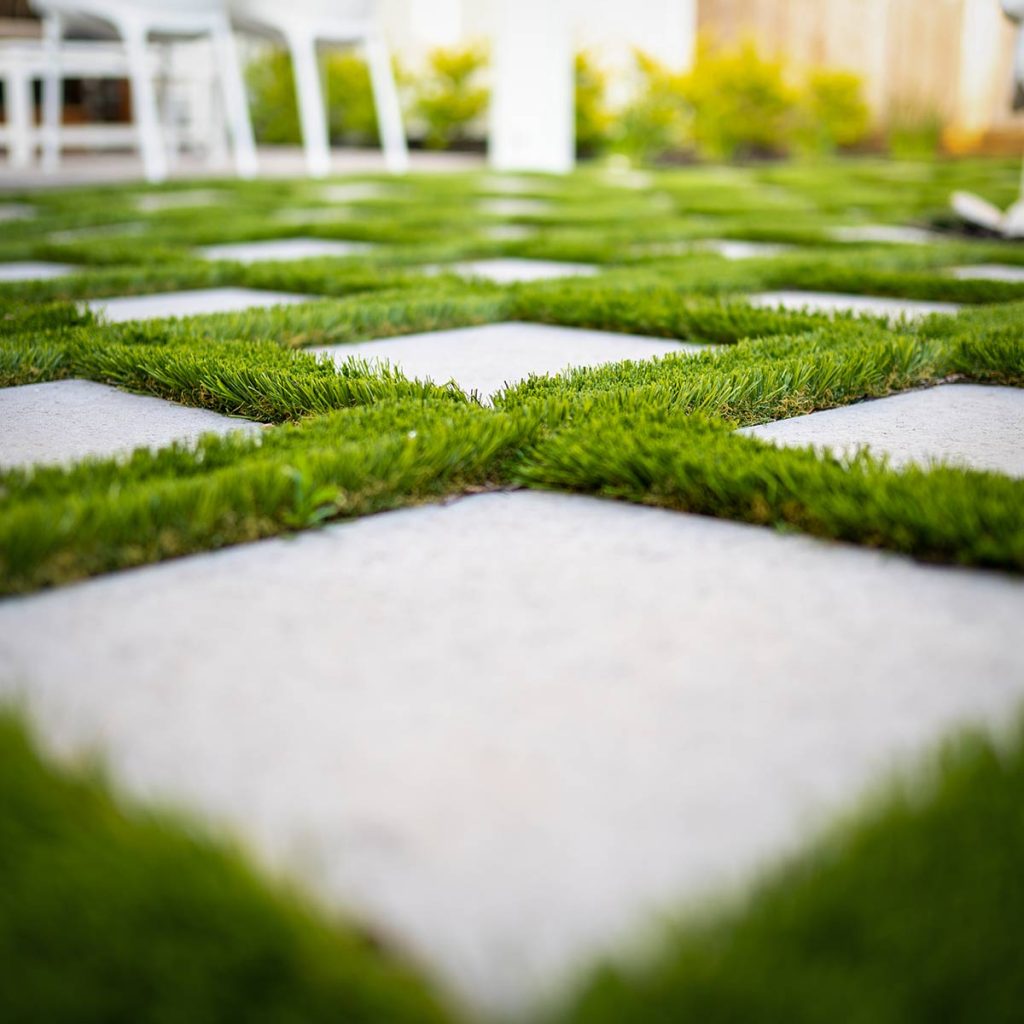 Premium Artificial Grass and Putting Greens Installers in the Florida Panhandle
Gulf Coast Turf designs and installs stunning backyard putting greens and artificial grass lawns for residential and commercial locations in the Florida Panhandle region, including Tallahassee, Destin, Pensacola, Panama City and throughout the entire Panhandle area.
Our attention to detail in designing and constructing private putting greens and short courses has earned Gulf Coast Turf a solid reputation for delivering the best backyard putting greens in the business. Imagine being able to step outside your backdoor and practice your short game whenever you want, in the privacy of your own home.
Gulf Coast Turf can help you eliminate costly and tedious upkeep required by traditional lawn maintenance by installing a beautiful new artificial grass lawn or putting green. You'll avoid using excessive gallons of water by replacing natural grass with our artificial grass for golf greens, dog turf and synthetic lawns.
Request a free artificial grass or putting green consultation today.
WHAT WE'RE OFFERING
Services We Provide
We provide various services dealing in Artificial Grass, Turfs, Putting Greens, Sod, and more!
We Provide many different Sod Varieties, delivered to your home or business!