Sprinkler Installation and Repairs
A well-hydrated lawn is a healthy lawn. With our Sprinkler Installation and Repairs service, never worry about uneven watering or wasted resources. We design efficient, automated sprinkler systems tailored to your property's specific needs. Serving the Panama City Beach area and beyond, our maintenance and repair services keep your system performing optimally year-round, ensuring your lawn stays as lush and vibrant as ever.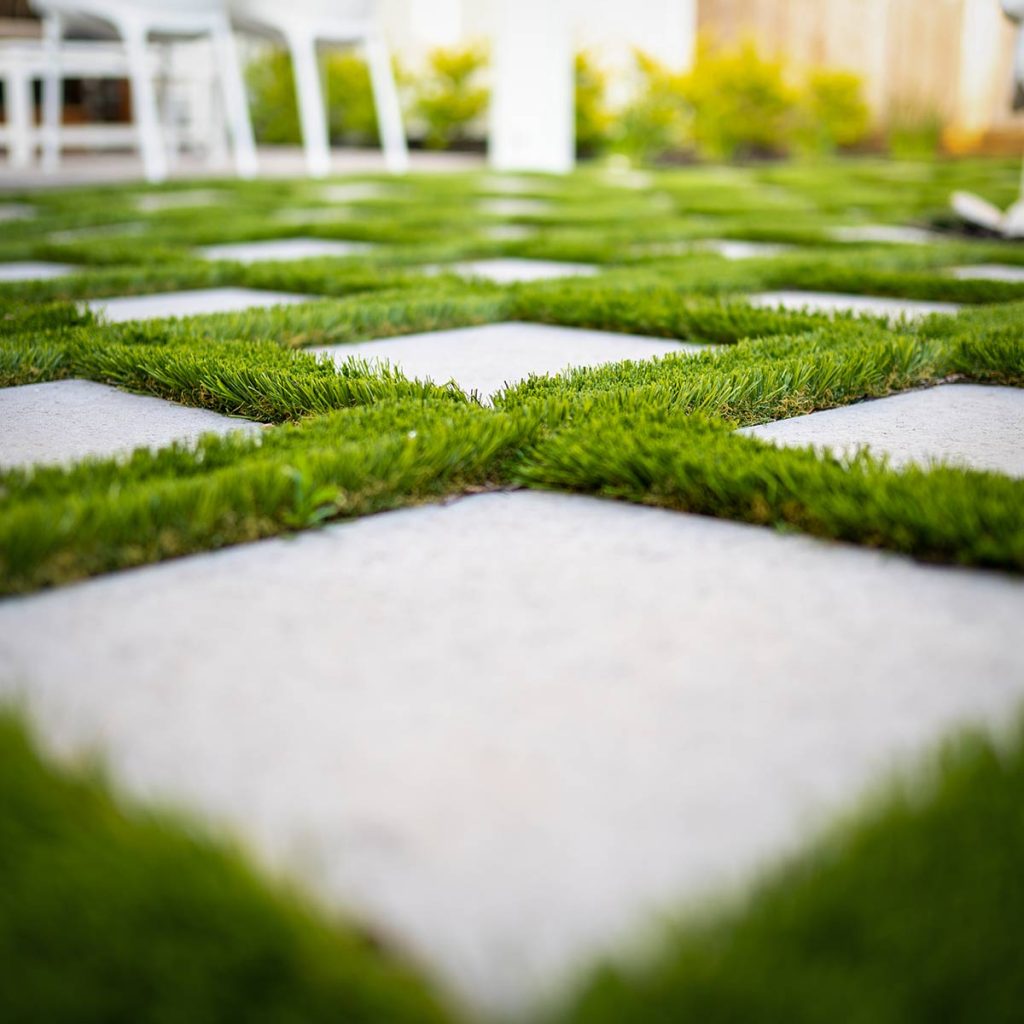 We Provide many different Sod Varieties, delivered to your home or business!