Commercial & Residential Landscaping
Your property's first impression is its landscape. Let us craft a visually stunning and functional outdoor space that captures your vision. We offer a complete range of Commercial & Residential Landscaping services in Panama City Beach and surrounding areas. From hardscaping to plant selection, our comprehensive solutions are tailored to meet the unique needs and aesthetics of your property, enhancing its beauty and value.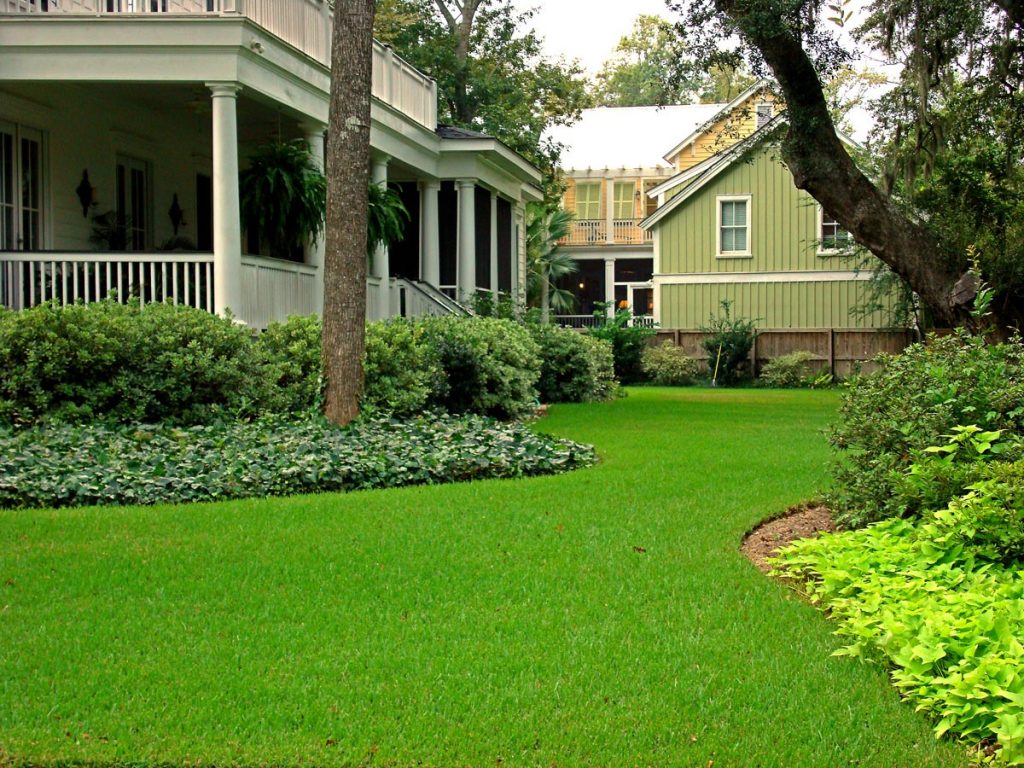 We Provide many different Sod Varieties, delivered to your home or business!